Smart Grid
MSc bidirectional DC/DC converters, inverters and customized power converter solutions are the key parts of the different electrical energy storage and renewable energy production systems.
DC/DC Converters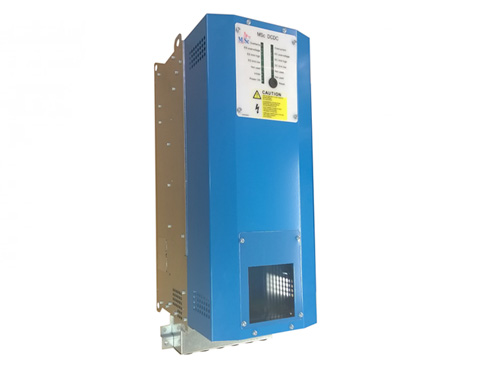 MSc bidirectional DC/DC converters have especially been designed for electrical energy storage applications and they enable the charge and discharge of the electrical energy storage.
Electrical energy storages based on different technologies such as lithium-ion, lead-acid, flow batteries, super capacitors and fuel cells can efficiently and effectively be controlled with MSc converters.
Off-Grid Inverters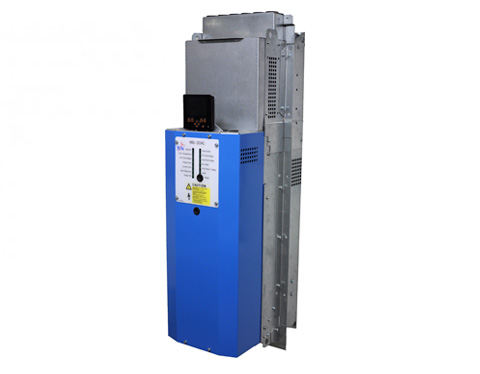 MSc off-grid Inverter is a perfect solution for the microgrid applications. MSc off-grid Inverters are capable to control and stabilize the output voltage even in supplying 100% unbalanced loads.
Inverters are based on the newest converter technology and they can easily be used as building blocs in 380-480Vac, 50/60 Hz, 3-phase microgrid applications.
Supercapacitor Energy Storage Systems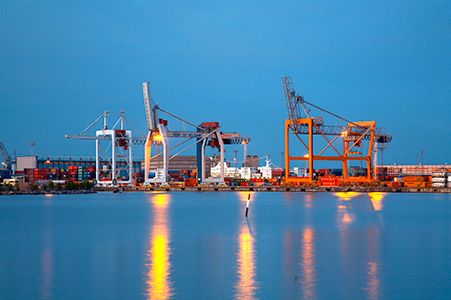 MSc is an expert in different supercapacitor-based energy storage systems.

The advantages of supercapacitors over batteries are their fast charge and discharge, the capacity to store a big amount of energy in a small space, and the fact that they are maintenance-free. This technology is suitable for the recovery of braking energy and for the generation of peak power in different cyclically functioning devices in order to improve energy efficiency and to reduce fuel expenses. Supercapacitors are also fit for short-term uninterruptible motor drives.

MSc has a wide experience in specialized different-sized supercapacitor-based energy storage systems, ranging from the energy storage systems in trams to hybrid drives of heavy-duty machinery, like mobile harbour cranes and short-term uninterruptible motor drives utilized in wind power plants and trams.