Latest news
MSc strengthen Electronics sales team
25.1.2021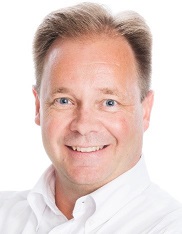 MSc Electronics has a long history of tailor-made power converters for OEM`s and system integrators and several new exciting and competitive products for industrial customers in the R&D roadmap.
In order to strengthen our presence on the market and launch the new products successfully we are happy to welcome Mika Sillanpää (M.Sc) as the Sales and Marketing Director in our MSc Electronics team.
Mika has wide experience of international business in several high technology companies including power quality solution and electrical motor drives. He will have an active role in our customer and partner operations and work with our team in maintaining and improving the high quality of MSc offering. He has started in his role on the 15th of January, 2021.
MSc strengten R&D resources
31.8.2020
Despite the crisis in the world MSc decided to invest in R&D to get new and more competitive products to the market after the "new normal after covid-19" business life is back on track.
Profitability and steady growth of MSc during the last years makes it possible to invest more in R&D even during this kind of extra ordinary situation in the world.
MSc has several new competitive products in the R&D roadmap to be launched for sales before the end of 2020. More MSc news about these new products will be published in the coming autumn.
To make this happen MSc has recruited two very experienced power electronics engineering professionals to strengthen the R&D team of MSc.
We welcome Ville Ristimäki (B.Sc.) and Juha Malinen (M.Sc.) to join our R&D team.
Ville has a long and wide history in developing various special power converters and systems for special machines.
Juha has a very long history of developing realiable power electronics for military and space. This experience is essential in the products of MSc for railway, energy production and special machines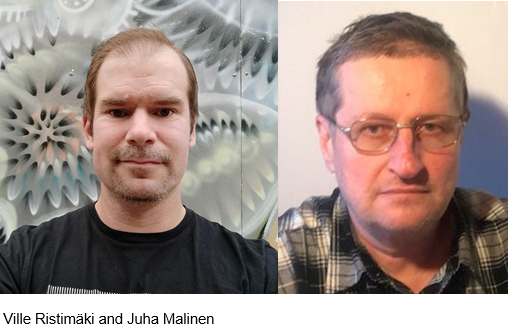 MSc
MSc electronics Oy (est. 1984) and MSc Traction Oy (est 1996) form a group which uses the common name MSc.
MSc is driven by a passion to design, manufacture and sell reliable and sustainable power converters.
Medium Power range (5 – 200kW), harsh environments, customized mechanics and small serie production are the core competencies of MSc.
These power converters can be use to control electric energy in various applications or to help generate power from renewable sources or charging/discgarging batterie/super capacitors.
MSc has its R&D and product facilities in Finland, Tampere and Service Partners in Germany, Britain, Russia and Norway.