Latest news
MSc strengthen Electronics team
16.7.2021
As MSc Electronics is aiming to grow also by opportunities with new business areas, we have invited Mr. Kari Kulju to strengthen our sales and marketing team. He has a wide experience of international business in different areas and cultures from Latin America to Far East. His latest backround is an Exports manager position of diesel generator based power generation projects.
MSc Electronics is going to launch new products also for those applications and Kari is will have a key role with developing, marketing and sales of those near future products. Kari started in his current position on 1st of June 2021.
Another excellent year for MSc
28.5.2021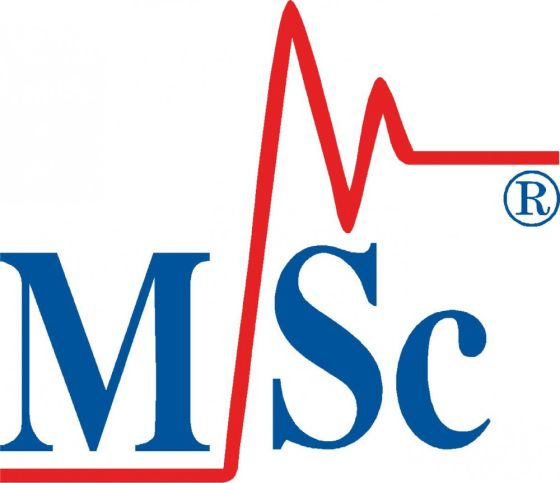 MSc financial statement for the year 2020 has been finalized. MSc companies (MSc Electronics Oy and MSc Traction Oy) combined turnover reached 3,0 million Euro with the EBIT of 10%.
We are extremely happy to announce this excellent result despite the challenging global situation. We were also able to close significant deals which further strenghten our business for this year. Our financial status remains very strong.
MSc started also several major R&D projects during 2020 which will lead to new product launches and tailor made customer solution during the 2nd half of 2021.
"We are extremely happy about our result in 2020. We have made strong investments on the R&D of the future products and still reached EBIT of 10% simultaneously. Our long term hard work is bringing results and the future of MSc looks very bright. We'll now focus on completing the projects and have already started to strenghten our sales and production organization to make successful market entry with the new products.", says Pekka Seppälä, CEO of MSc.
Stay tuned for further exciting news from MSc!