News archive
Press release 24.11.14: In fight against harmonics
24.11.2014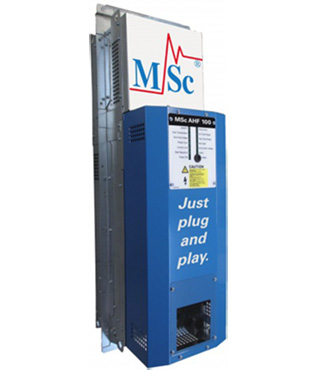 Finnish Clean Tech -company MSc brings out an efficient and compact active harmonic filter MSc AHF 100. International launching takes place at SPS IPC Drives -exhibition 25.-27.11. in Nuremberg, Germany.
To function properly, modern electrical devices require high quality, reliable, sinusoidal power supply. The more the use of electricity has encreased, the more sources for interferences can be found in the network. The harmful harmonics are a result of non-linear electric loads. Examples of such non-linear loads are battery chargers, electronic ballasts and variable frequency drives, which are applications equipped with power electronic devices. Harmonics cause overloading to transformers, switchgear and cables not forgetting the possibility of malfunctioning of protective devices.
MSc renews locomotives in UK
26.5.2014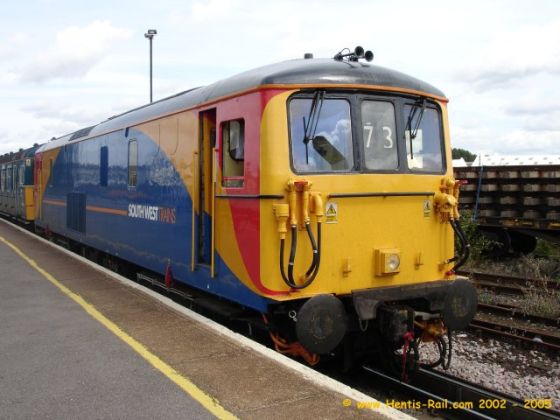 MSc is renewing the battery chargers in the Class 73 locomotives used in UK. The smaller size of the new battery chargers delivered by MSc is one of their advantages.
The Class 73 locomotives use diesel-electric engines to run on Britain's railways. As a result of their dual-power source, they can travel on both electrified and non-electrified tracks.
The engines were built in the 1960s and must now be refitted. Finland's MSc is delivering the new battery chargers for them.
–MSc's battery chargers are used to charge the batteries on board the locomotives. The small size of the chargers is a clear advantage because all the equipment is installed inside the locomotive. The equipment is rated for 10 kW and the output voltage is 110Vdc, says Pekka Hytti, Sales Director as MSc.
MSc ships DC/DC converters for hybrid cranes to Kenya
15.5.2014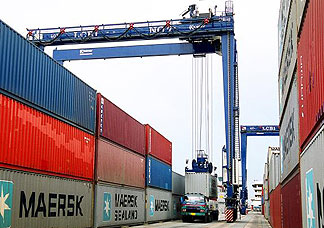 MSc delivers bidirectional DC/DC converters for hybrid drive Rubber Tyred Gantry Cranes to Kenya. The converters enable the storage and discharge of energy generated by RTG cranes to allow significant savings in fuel consumption.
Hybrid drive RTG cranes are used to transfer containers in harbour areas. These diesel motor-equipped cranes have an energy storage system that transfers the energy released from lowering containers into storage for reuse later.
MSc technology in Energy Storage System pilot project in Italy
23.1.2014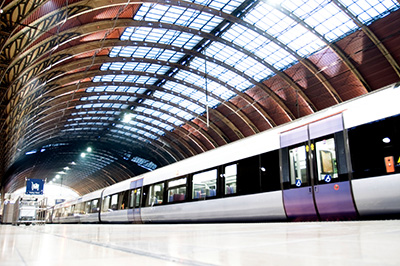 A braking energy regeneration pilot project has started recently in Italy. MSc has provided its technology for the supercapacitor-based energy storage system in the project.
The project's main objective is to regenerate the braking energy airport trains create when stopping at the stations. Each time the airport train stops at any of the various stations along its route, a significant amount of energy is created. Without regeneration all this energy is wasted.