Industrial
Power Supply to Mobile Harbour Crane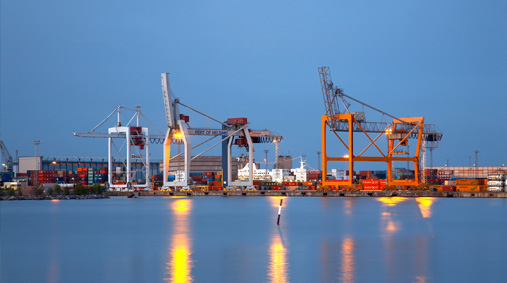 Europe
Special rectifiers
MSc has designed the special rectifier solution to the leading harbour crane manufacturer. The rectifier forms common DC-link for the AC motor drives.
Paper Manufacturing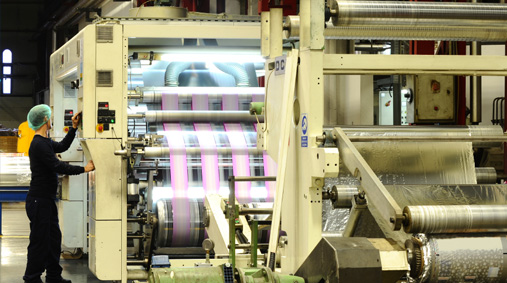 Europe
Special Converters
MSc has designed to the leading paper automation manufacturer the special converter which is used in precision adjustment of the paper thickness. The converter supplies the induction heater which is used in this adjustment process.
Water Pumping Station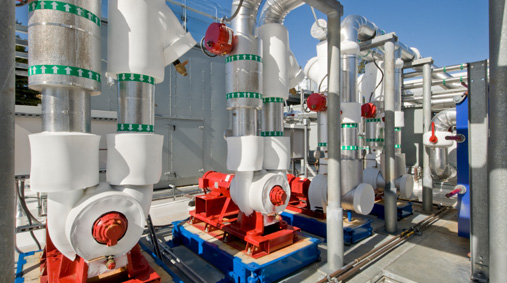 India
DC power supplies
MSc high current 800A DC power supplies were delivered for the magnetization of 25 MVA motors which are used in water pumping.