Smart Grid
Solar and Battery Energy Storage Systems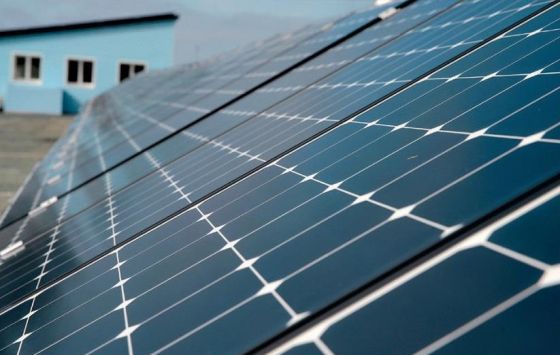 Africa
DC/DC converters
DC/DC converters for charging and discharging the li-ion battery storage and connecting solar panels to the energy storage system.
Recovery of braking energy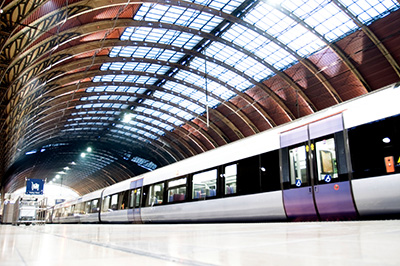 Italy
DC/DC Converters
When the airport express train arrives to the station the braking energy will be supplied through MSc bidirectional DC/DC converters to the supercapacitor energy storage. Energy from the energy storage will be used in tunnel emergency lightning.
Large Scale Battery Energy Storage Systems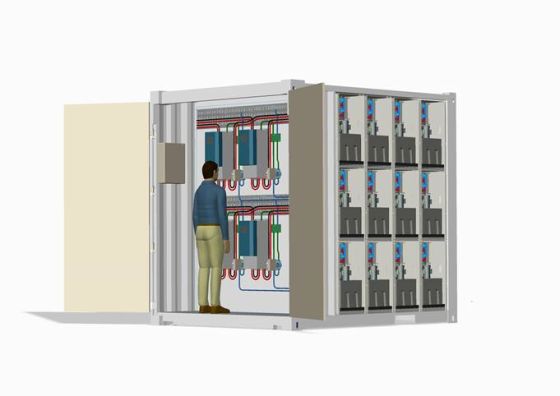 Australia
DC/DC converters
DC/DC converters for charging and discharging the flow batteries. Battery Energy Storage Systems were connected directly to 750-800V DC-link.
New Active Harmonic Filter Solution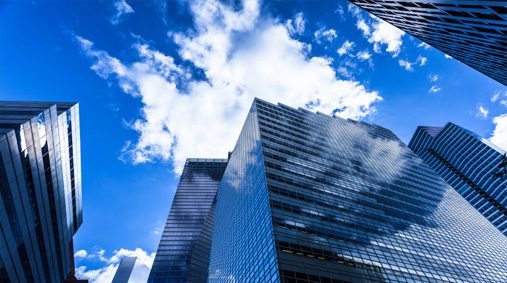 Europe
Active Harmonic Filters
MSc has developed together with the leading active filter manufacturer the new active filter solution in which the power module is based on MSc converter design and expertise.