< All news
Latest news
31.05.2022
Matti Tryyki has joined The MSc Production team to ensure our future production capabilities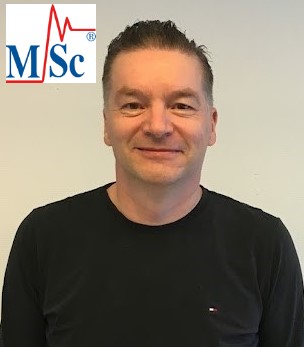 MSc is pleased to announce our most recent recruitment Matti Tryyki as Production Manager. His main role at the MSc is to take care of our production responsibilities.
Matti has over 20 years of experience in several independent production management positions. The previous history has included electronics, building materials, metal workshops, and the sealing industry. His wide working experience in process and piece of goods manufacturing is helping us to achieve our growth strategy.
Welcome onboard Matti!