< All news
Latest news
10.03.2022
Risto Tuominen has joined MSc team to enable our growth strategy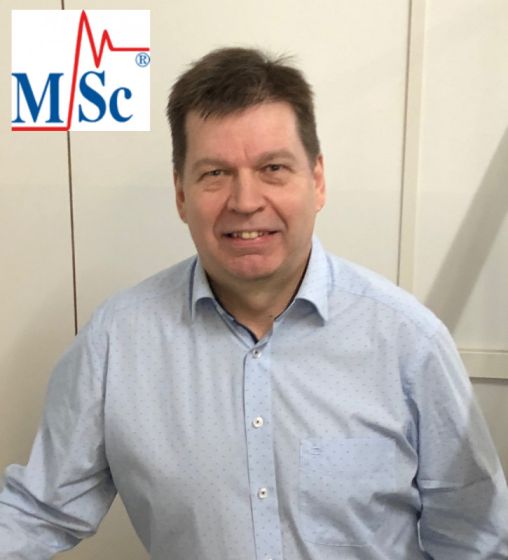 MSc group is pleased to announce our most recent recruitment Risto Tuominen as Business Development Director. Risto joins also the MSc`s Board of Directors. His main role at MSc is to take care of the implementation of the MSc growth strategy, which is targeting to 20-fold the company`s turnover within the next 5 years.

Risto have 30+ years long and wide experience in different management positions in electric manufacturing, development and sales through his previous roles at ABB, Schneider, Nokian Capacitors and Ahlstom Grid.

Welcome onboard Risto!